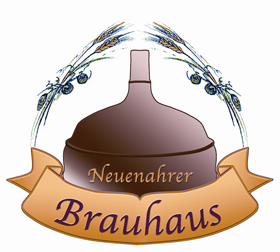 Gourmet climbing
(from 12 persons)
Our event carefree package in Bad Neuenahr!
Start at our park with your packed lunch prepared by us (2 sandwiches, a granola bar, an apple and a mineral water). Freshly fortified, they head into the forest with their personal guide for 4 hours. With a mix of climbing and team games on the ground, there is something for every athleticism level of their team members.
To end the day comfortably, we will reserve a table for you.
table at the Bad Neuenahr Brauhaus.
, where you can choose numerous delicacies from the menu.
Price per person: 49 € (net, brewery visit must be paid independently)