Climbing today in Bad Neuenahr-Ahrweiler
Up to 1 hour before the start date you can book your climbing tour, free of charge and cancellable at any time: .
just click here.
. Specify the course and the day, and all available dates will appear. You can then book in one click. Arrival at least 20 minutes before the appointment. If it's difficult, call us:
0221 9825 6000.
.
Scroll down for the latest news from the park and the latest weather forecast.
Derzeit keine Neuigkeiten.
Heute Freitag 01.12.2023
Morgens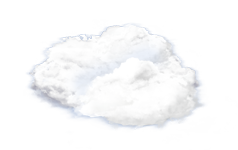 0 / 1 °C
bedeckt
Mittags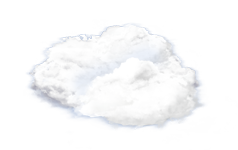 0 / 0 °C
bedeckt
Abends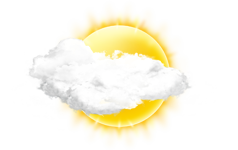 -1 / 0 °C
wolkig
Morgen Samstag 02.12.2023
Morgens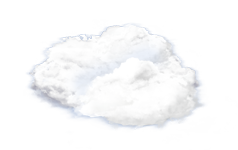 -3 / -2 °C
bedeckt
Mittags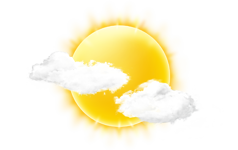 -2 / -1 °C
leicht bewölkt
Abends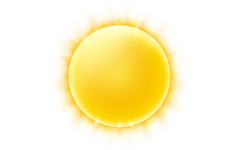 -3 / -2 °C
sonnig
03.12.2023
Morgens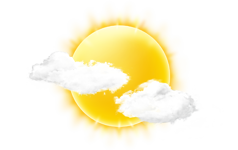 -2 / 1 °C
leicht bewölkt
Mittags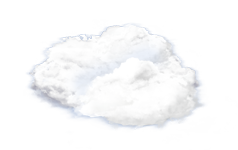 1 / 1 °C
bedeckt
Abends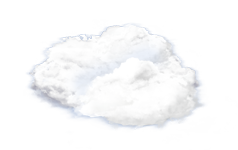 0 / 1 °C
bedeckt