Climbing today in Bad Neuenahr-Ahrweiler
Up to 1 hour before the start date you can book your climbing tour, free of charge and cancellable at any time: .
just click here.
. Enter the course, the number of participants and the day, then all free dates will appear. You can then book in one click. Please register on site 20 minutes before the appointment. If it's difficult, call us:
0221 9825 6000.
.
Scroll down for the latest news from the park and the latest weather forecast.

18.07.2021 09:29
Der Waldkletterpark in Bad Neuenahr-Ahrweiler muss auf Grund der Hochwasserkatastrophe bis auf weiteres geschlossen bleiben. Wir werden Euch informieren, wenn der Park wieder erreichbar ist.

Heute Dienstag 20.07.2021
Morgens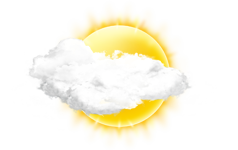 12 / 19 °C
wolkig
Mittags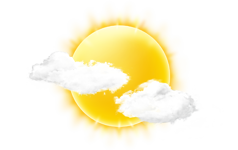 19 / 22 °C
leicht bewölkt
Abends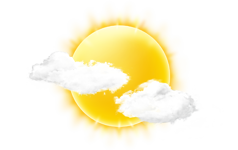 16 / 22 °C
leicht bewölkt
Morgen Mittwoch 21.07.2021
Morgens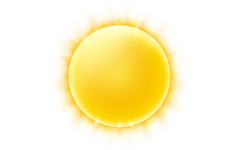 12 / 21 °C
sonnig
Mittags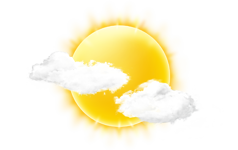 22 / 25 °C
leicht bewölkt
Abends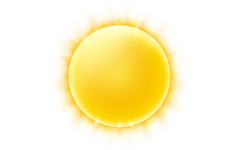 18 / 24 °C
sonnig
Donnerstag 22.07.2021
Morgens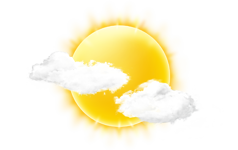 13 / 23 °C
leicht bewölkt
Mittags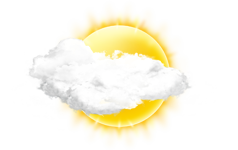 23 / 25 °C
wolkig
Abends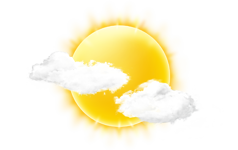 23 / 24 °C
leicht bewölkt