Official opening on Friday, 15.12. at 6 pm. Followed by a 90 minute choir performance!
Winter climbing on the children's course at the winter market: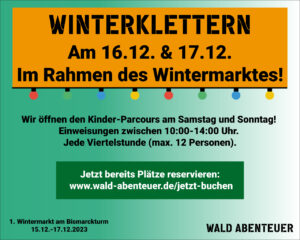 Saturday, 16.12. from 14:00-15:00 on the Senderwiese: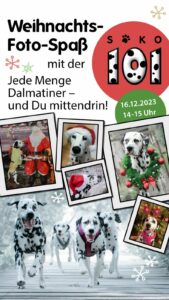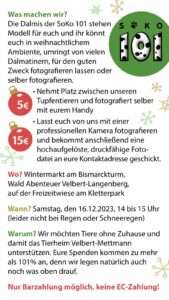 Our sponsors & supporters

The VVV Langenberg was founded on January 19, 1883. Since its foundation, the association has exclusively and directly pursued charitable purposes. This includes in particular the preservation of local history, which finds its expression in the beautification of the district of Langenberg and its landscape; primarily the care and maintenance of the association's property, the construction of facilities and hiking trails or the support of corresponding projects.

We would like to thank the Langenberger Werbevereinigung for their support with the planning and the provision of mulled wine cups.

Schmidt Kranz Group is a 4th generation family business with a focus on hydrogen, high-pressure technology, automation, mining and raw material processing. Today, the Group actively supports the energy transition with its many years of expertise in hydrogen applications (filling stations and test benches) and production (electrolysis).

We would like to thank the Alt-Langenberg restaurant, which always makes its large party pan available to us for any event!