Climbing today in Leiwen on the Mosel
Up to 1 hour before the start date you can book your climbing tour, free of charge and cancellable at any time: .
just click here.
. Enter the course, the number of participants and the day, then all free dates will appear. You can then book in one click. Please register on site 20 minutes before the appointment. If it's tough, give us a call at 0221 9825 6000.
Scroll down for the latest news from the park and the latest weather forecast.
[fts_twitter twitter_name="Park_Sonnenberg" tweets_count="2″ show_retweets="no"]
Heute Montag 25.09.2023
Morgens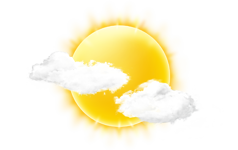 7 / 15 °C
leicht bewölkt
Mittags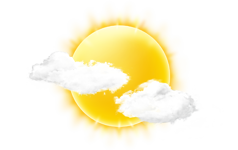 17 / 21 °C
leicht bewölkt
Abends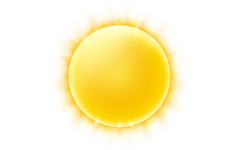 10 / 20 °C
sonnig
Morgen Dienstag 26.09.2023
Morgens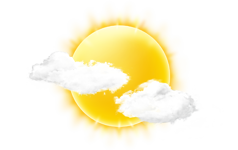 8 / 14 °C
leicht bewölkt
Mittags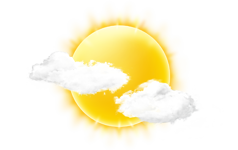 18 / 22 °C
leicht bewölkt
Abends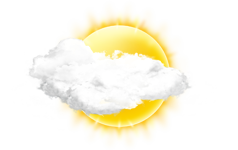 13 / 21 °C
wolkig
Mittwoch 27.09.2023
Morgens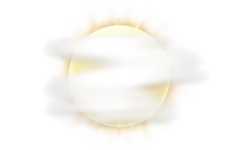 10 / 16 °C
Nebel
Mittags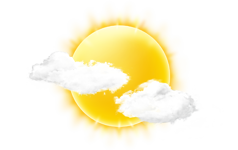 19 / 24 °C
leicht bewölkt
Abends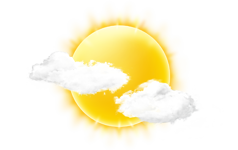 16 / 22 °C
leicht bewölkt